Watch this video to help you prepare and pack your Milk Stork delivery.
Please note, if your order contains a cooler for frozen milk, these coolers will not have an activation button.
After packing your cooler with your refrigerated breast milk, simply press down on the activation button.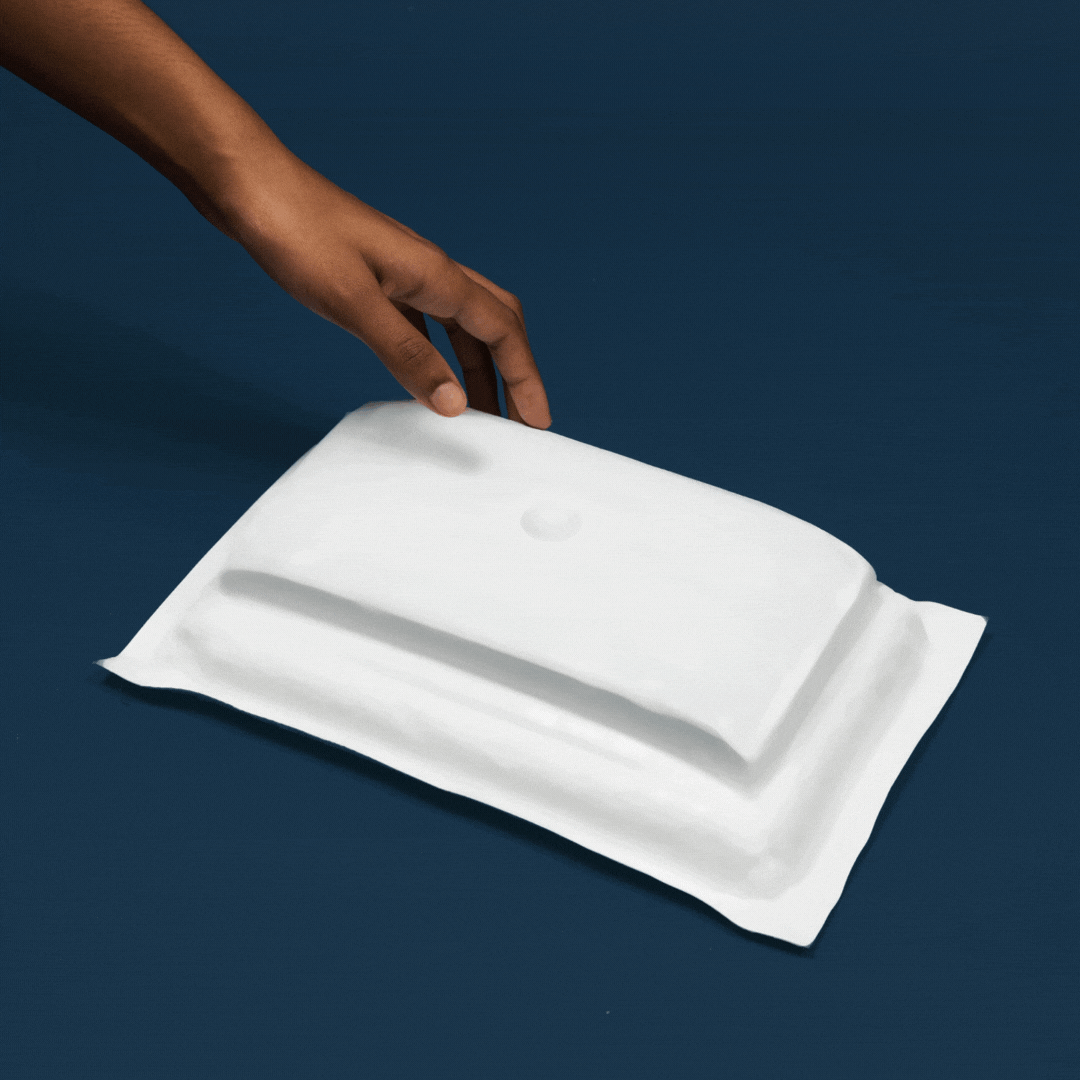 It will take a few minutes for the cooling unit to begin cooling and will not reach the refrigerated temperature until it is placed back on top of the cooler. Please be aware, the foil on top may not feel cold.
Once you have activated your cooler, please refrain from opening it back up as this will compromise the inside temperature.
WHEN MILK HAS ARRIVED HOME:
Before removing cooling unit, position the cooler near the refrigerator where the breast milk will be stored. Lift the cooling unit and set it aside.


Take the temperature of the breast milk with a reliable, digital kitchen thermometer. The temperature must be taken immediately upon opening the box and prior to transferring milk to the refrigerator. NOTE: The milk will warm as it is exposed to the ambient temperature and should be placed in the refrigerator immediately after the temperature has been taken.


To ensure proper breast milk handling, storage and record-keeping note the date, time and temperature of the milk at the time it was unpacked on the card provided. Retain the card so mom can continue to manage her breast milk storage upon return. The cooling unit cannot be reused. The cooling unit and Styrofoam insert can be discarded in the trash, the shipping carton is recyclable.