1.  Place frozen milk into Freeze Cooler. Freeze milk bags upright to maximize capacity!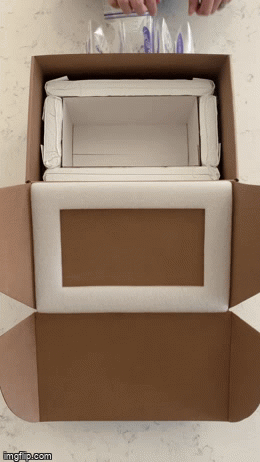 2.  Once milk is packed, place lid on top, ensuring that it sits flush. Close the outer box.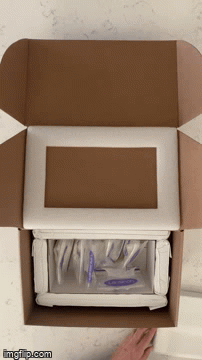 3.  Use circular seals to seal the cooler.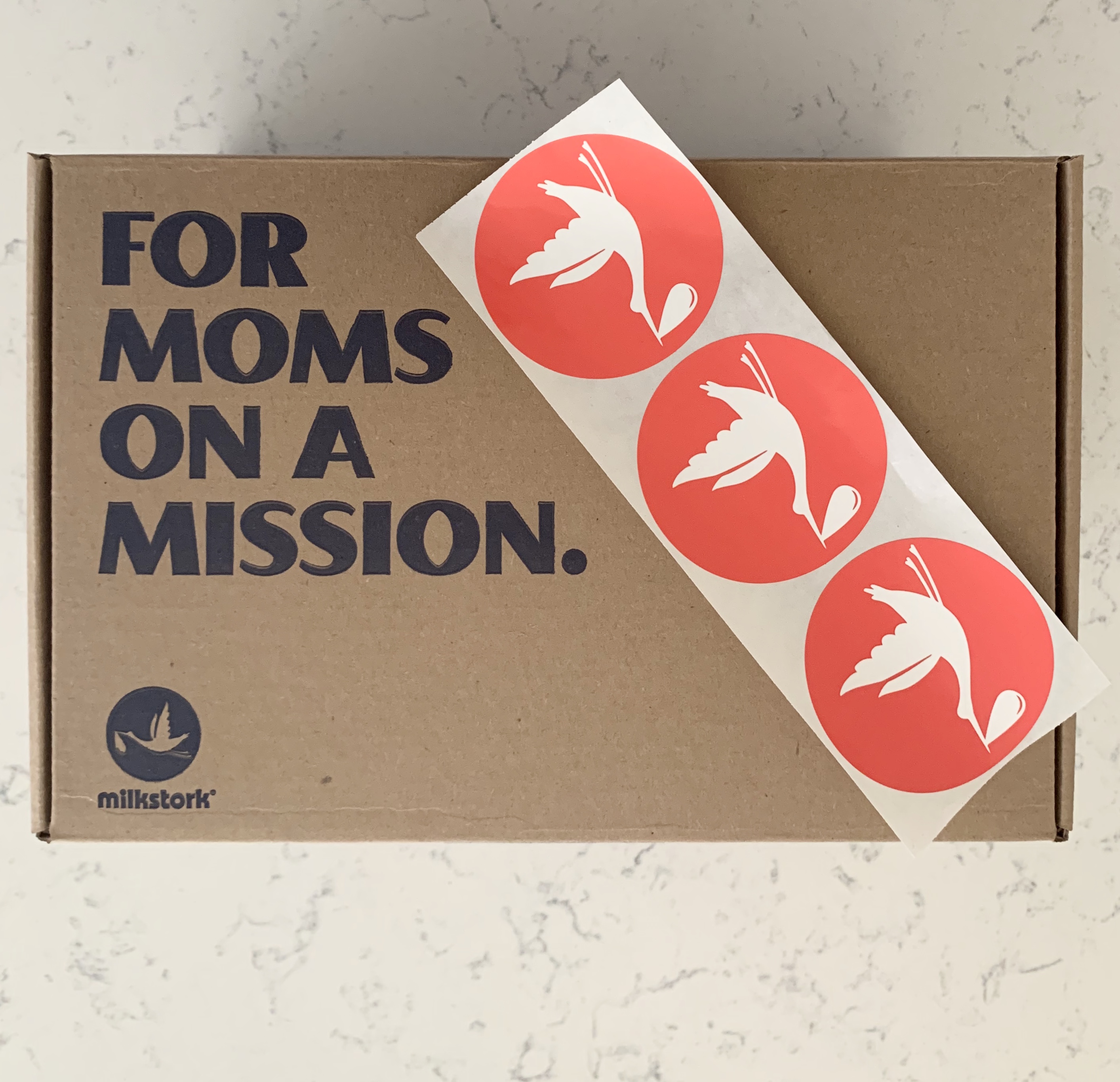 Milk Stork Freeze coolers do not have an activation button. Our coolers work with high performance vacuum insulated panels that will maintain the frozen temperature for up to 96 hours.