The Cool Commuter is a reusable, insulated breast milk cooler that enables pumping parents to transport and safely store up to 24 oz. of expressed breast milk without a refrigerator. The Cool Commuter cools body temperature breast milk down to CDC-approved temperatures and keeps it cold for up to 15 hours, thanks to a powerful combination of its vacuum-insulated panels and the provided ice packs.
The Cool Commuter is the perfect solution for pumping and commuting parents in need of deskside breast milk storage at work, long travel days, day trips.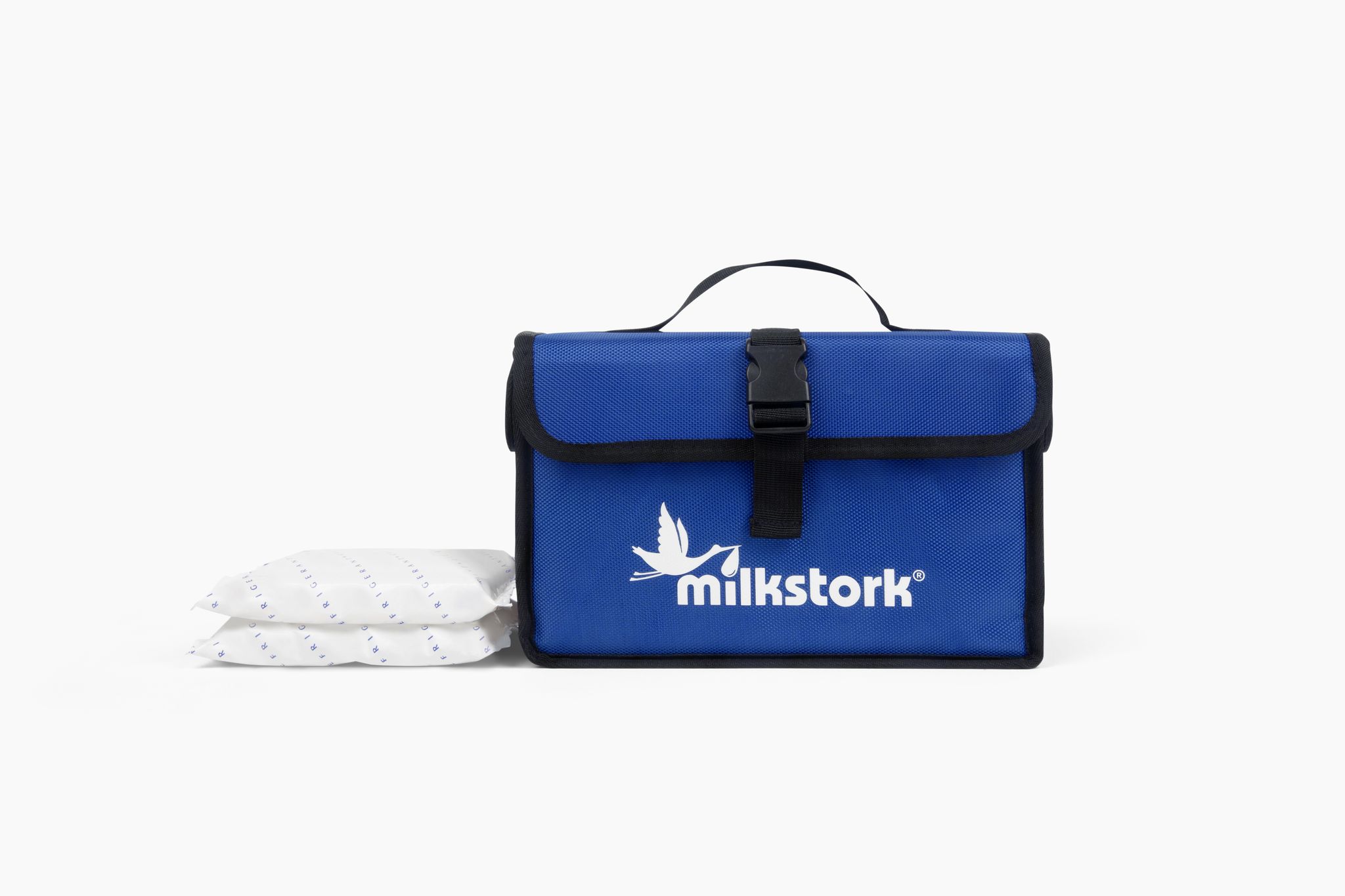 What Included:
The Cool Commuter cooler
2 ice packs
*Please note: Bottles and/orLansinoh breast milk storage bags are not included.
Dimensions:
External: 10.5 x 8 x 7 inches
Internal: 8.5 x 5.25 x 5 inches